Posting on social media has become a lucrative business, with top content creators earning millions. But there is a new trend emerging: virtual influencers.
These personalities have the same presence and power as regular influencers, but they only exist in the digital world.
RANT Casino calculated how much these virtual influencers could make in a year from sponsored Instagram posts alone.
How much could Instagram's most popular virtual influencers earn in a year?
( click image to enlarge )
Lu do Magalu - £12.7 million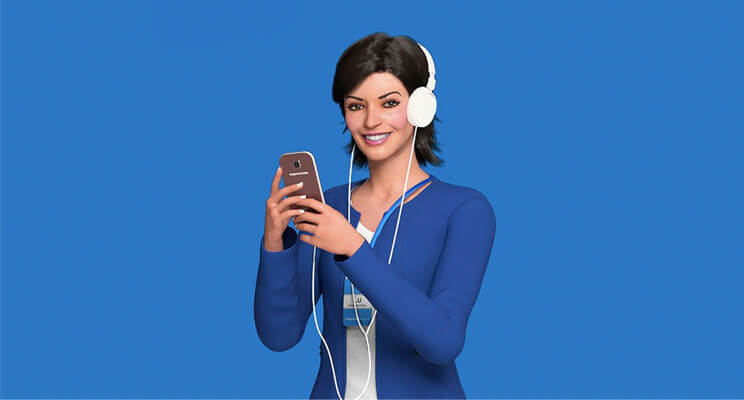 First in the rankings is Lu do Magalu: a social media star in Brazil with over 6.4 million Instagram followers, created by Brazilian retail brand Magalu. Originally focused on content such as unboxing videos and product reviews on behalf of the company, Lu now also shares her life and takes a stand on political matters, such as advocating for LGBT rights. Lu is no longer just a sales tool, but a fully fledged influencer.
As one of the most loved and well-known influencers in Brazil, this non-human icon could earn over £12.7 million per year on Instagram alone.
CB of Casas Bahia - £6.4 million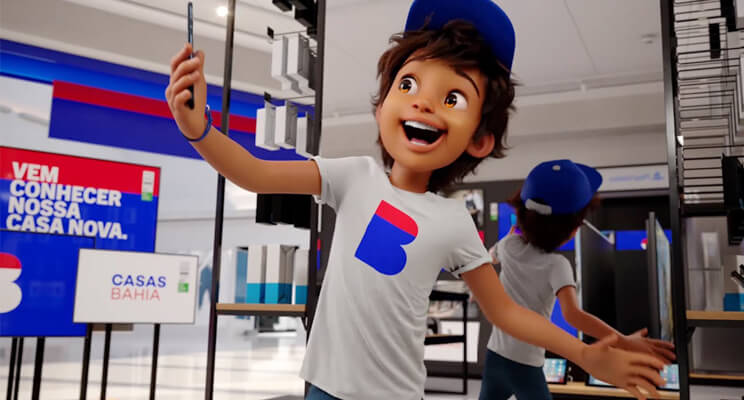 Second in the rankings is CB, another product of a Brazilian retail giant, this time Casas Bahia. Like Lu do Magalu, CB's content is not exclusive to product advertisement for the brand; he shares his love of video games, movies, memes and more with his almost 4 million Instagram followers.
This animated virtual teen has the potential to earn over £6.4 million on Instagram alone.
Any Malu - £481K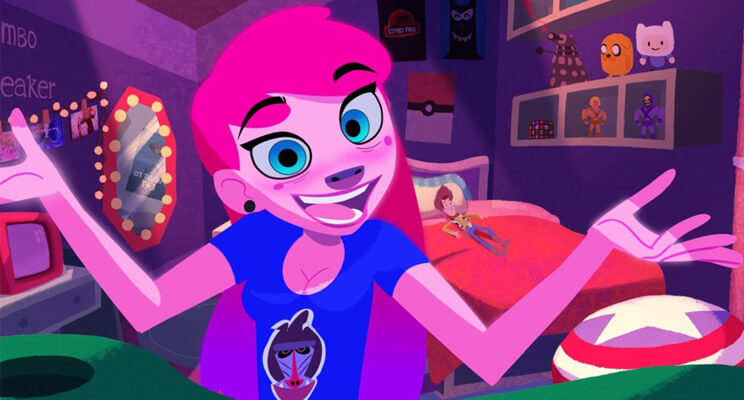 Third in the rankings is Any Malu: a virtual influencer turned Cartoon Network star who has the potential to make over £481K from her Instagram presence alone. The animated figure from Brazil has over 3 million YouTube subscribers as well as over half a million followers on Instagram.
Originally created by production company Combo Estúdio as a marketing tool, Any Malu began making videos on YouTube and is now the star of her own animated Cartoon Network television show: O (sur)real mundo de Any Malu (English: Any Malu's Surreal World).
Noonoouri - £135K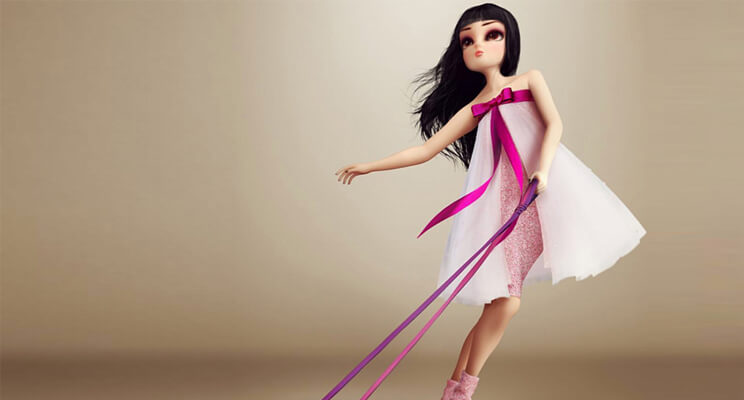 Next up is Noonoouri: a digital style icon who has made waves in the fashion world. The animated character has worked with the likes of Dior, Valentino, MiuMiu, Kim Kardashian and more; a list that most real-life influencers only dream of. Noonoouri also brings awareness to social issues and advocates for animal rights to her over 400K followers on Instagram.
From her Instagram platform, Noonoouri could be making over £135K per year.
Leya Love - £119K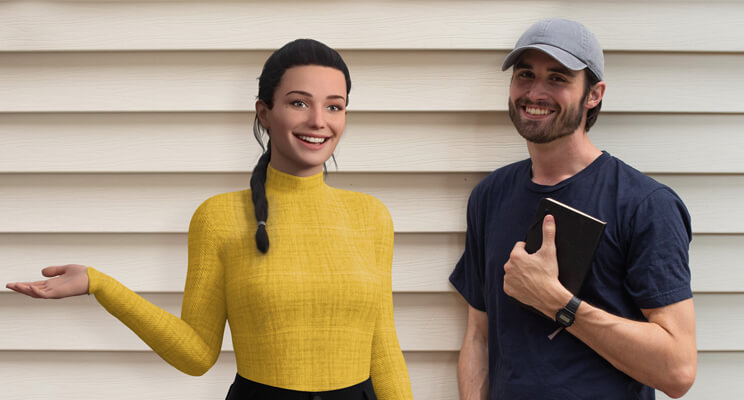 Next in the rankings is a virtual influencer with a bigger mission: Leya Love is an ambassador for the "World Awareness Movement" and encourages her 383K Instagram followers to embrace positivity and love the planet.
With the platform she has built from spreading her positive messages, the virtual activist and influencer could make £119K per year from Instagram.