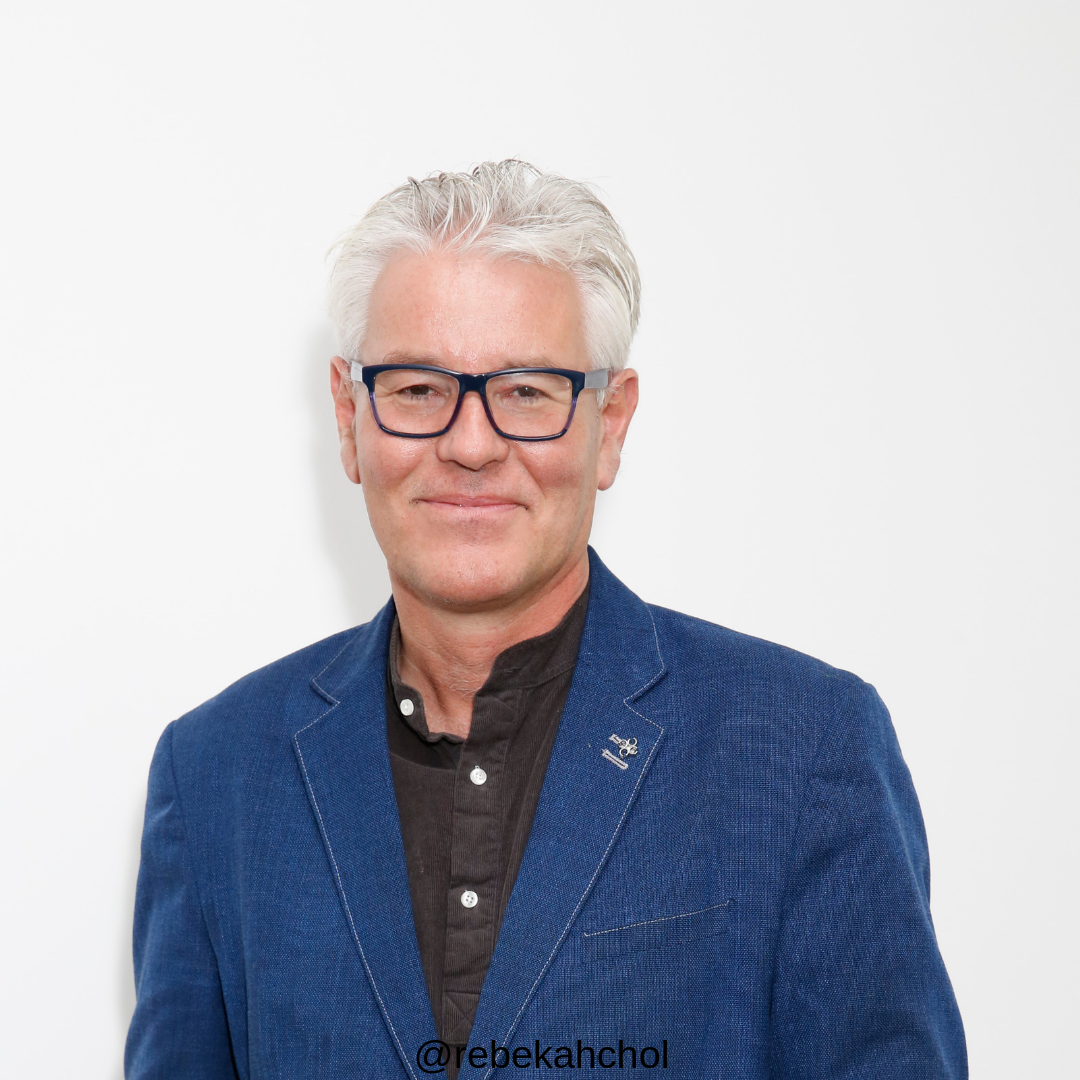 Membership & Merchandise Specialist
Membership and merchandise are a valuable revenue driver. Therefore, understanding your existing audience and what their needs are will not only help you deliver real benefits to your members but increase revenue.
As a membership and merchandise expert, I work with you to develop an effective bespoke strategy to empower your community, providing education, engagement and real value.
Part of the strategy work will include (but not limited to) an analysis of retention, measuring the effectiveness of your membership using various metrics and use of promotions and incentives.
Contact me to discuss your organisations membership and merchandise needs.