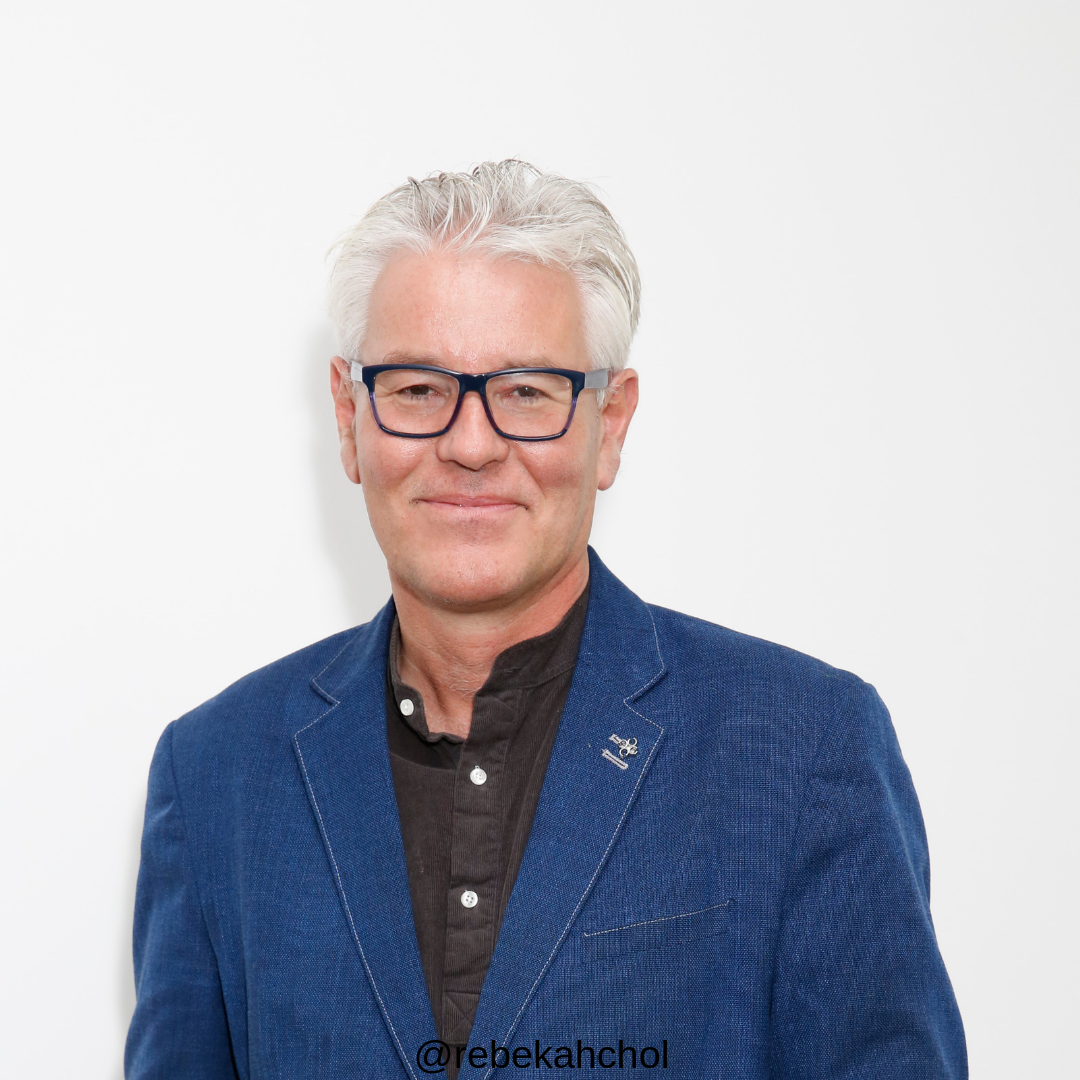 INFLUENCER MARKETING – MEMBERSHIP – MERCHANDISE
Helping you create the connections that COUNT

I'm Gordon Glenister, and my role is to help you take your business to the next level. With a wealth of outstandingsales and marketing business experience, specialising in the membership, incentive marketing and the influencer marketing industry I am confident that I will take your business to greater heights. Will you be my next success story? Get in touch today.
Revolutionise Your Business with My Style of Business Marketing Consulting
Someone recently said to me that I don't blow my own trumpet enough, so, while I don't actually play the trumpet, I am going to sound off about what I do best!
The people that know me well rely on me to give them firm, fair and objective business advice specifically focussing on the sales and marketing side. I also have immeasurable access to a network of impressive individuals that could tap into unexplored opportunities for your business.
Think about what your business might need?
Perhaps you're struggling getting your message heard online?It's competitive out there!Let me get your message across loud and clear.

Maybe your membership is declining, your members don't perceive any value or they see little value, could it do with aboost?  I build your membership with effective engagement and recruitment strategies

Are you a Thought Leader but you're not sure how to get yourself noticed? I know how to get you in front of the right audience.

Would you like to be connected to a network of people that can add value to your business? I have access to a network of highly influential people.

Do you need get to grips with your influencer marketing? I specialise in building engagement and influencer marketing techniques.

Would you like a strong and passionate keynote speaker to deliver a range of engaging topics around influence or community?  Look no further!
If any of the above resonates with you, then I hold the key.  Working with me connects you to the right people, people that can really make a positive difference. I particularly focus on new, untapped opportunities that you might have missed by auditing your organisation and testing your proposition through my mystery member programmes. Not only that, my expertise helps topropel your business forwards.
It's hard to take an objective view of something that is so close to your heart – I do it for you.  Click here for more of my services; training, public speaking, workshops, promotional products and influencer marketing.

A Fresh Pair of Eyes
I like to call what I do a fresh pair of eyes on your business and it's often what's needed to spur a business forwards.  I'm also confident that as an experienced leader of business and community, you'll enjoy added value because I know I can grow your influence by connecting you with the right audience using the Connector Framework.  A mentor too, I offer training and consultancy to inspire business leaders so that they stand out as an authority in their field.
I am proud of my client retention; my clients return to me again and again for advice, inspiration and to further grow their network.  Most of my recommendations are word of mouth which is a testimony to what I do.  As I asked at the beginning, will you be my next success story?
Book a no-obligation 15 minute virtual coffee with me!  No time? Leave your details and I'll get back to you.
Be the first to attend my brilliant new, exclusive workshop day, click here for more information, (spaces are limited).
"If you are looking for a creative and tenacious person to jump-start your strategic planning, Gordon is the person to talk to. Gordon has a successful track record delivering innovative and cost effective solutions within the association sector and is also a great person to work with."

Debrah Harding Managing Director, Market Research Society (MRS), and NED