IT'S TIME TO

REVOLUTIONISE

YOUR BUSINESS
Working with Gordon connects you to the right people, people that can really make a positive difference. Gordon particularly focus on new, untapped opportunities that you might have missed by auditing your organisation and testing your proposition through his mystery member programmes, propelling your business forward.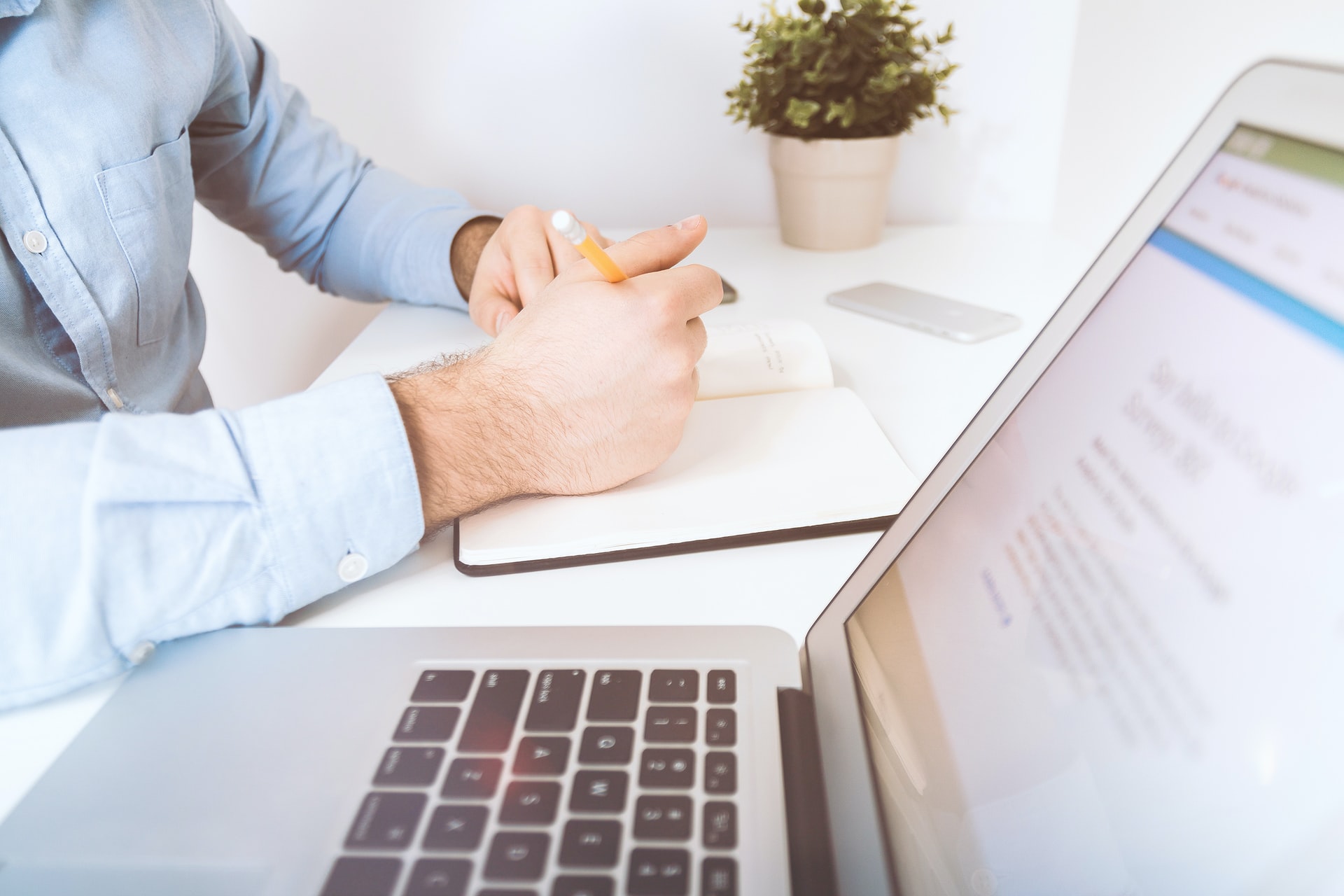 Gordon likes to call what he does 'a fresh pair of eyes' on your business and it's often what is needed to spur a business forwards. Gordon is confident that as an experienced leader in business and the community, you will enjoy the added value because he knows he can grow your influence by connecting you with the right audience using the Connector Framework.
A mentor too, Gordon offers training and consultancy to inspire business leaders so that they stand out as an authority in their field. Gordon is proud of his client retention; his clients return to him again and again for advice, inspiration and to further grow their network. Most of Gordon's recommendations are word of mouth which is a testimony to what he does.
As Gordon asked at the beginning, will you be his next success story? Book a no-obligation 15 minute virtual coffee with Gordon! Busy? Then contact Gordon  and he will get back to you.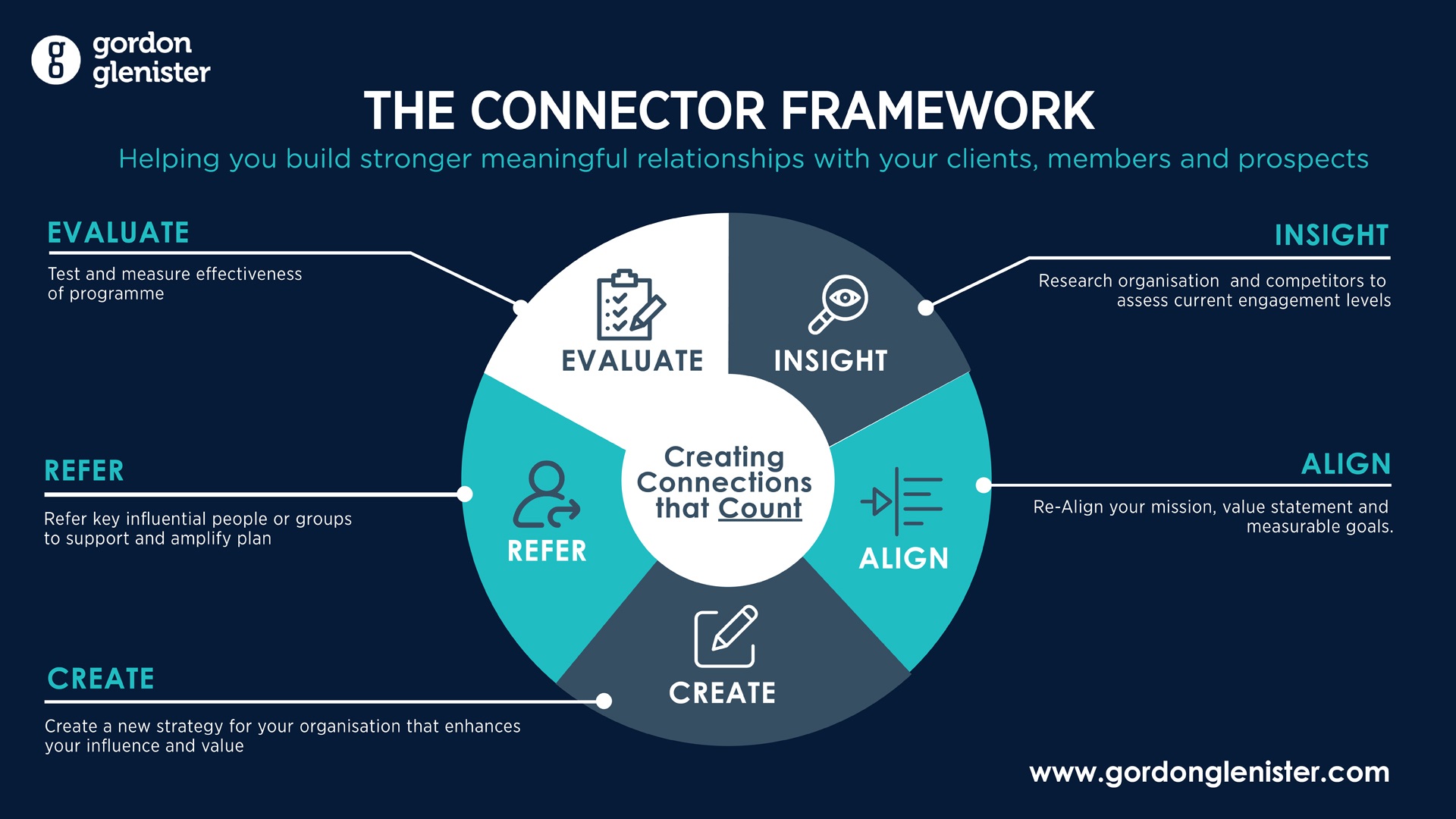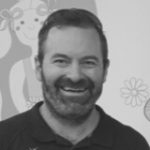 "I reached out for help and advice on Memberships and Gordon immediately offered to share his wisdom. He gave me guidance on what I needed to be thinking about and what I needed to ensure I have a successful Membership. He gave me the confidence in what I had
already thought through."
Chris Jones
CEO
England Athletics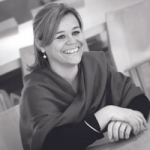 "If you are looking for a creative and tenacious person to jump-start your strategic planning, Gordon is the person to talk to. Gordon has a successful track record delivering innovative and cost effective solutions within the association sector and is also a great person to work with."
Debrah Harding
Managing Director
Market Research Society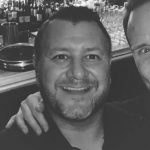 "We were delighted to welcome Gordon to ESM Branding to help us with a growth workshop. Gordon was immensely knowledgeable and passionate about developing new strategies for business success. We went through so many new ideas that we had not considered before! We found that he galvanised the team into effective sales strategies, and a much closer way of working which enabled us to grow our morale too. Thanks Gordon! We look forward to the next one!"
Richard Andrews,
Commercial Director,
ESM Branding Ltd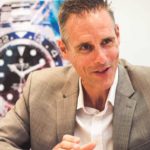 "Gordon is a true professional when it comes to Influencer Marketing.  He is an engaging, knowledgeable speaker.  I have had the privilege of listening to him facilitate panel discussions and as a keynote speaker.  This has been the case at live events and online too."
Andrew Canter,
Global CEO of the Branded Content Marketing Association
In this episode, Gordon Glenister, Global Head of Influencer Marketing at the BCMA, talks to the super impressive Karyn Spencer

In this episode edition, Gordon Glenister, Global Head of Influencer Marketing at the BCMA, talks to Haem Roy, who is

Paul Archer, CEO and founder of brand advocacy platform Duel talks with Gordon Glenister, Global Head of Branded Content at