A highly proficient, engaging and informed speaker, I am often invited to business events (on and offline) to talk on topics relating to Sales and Marketing, Influencer Marketing, Promotional Products and Membership.
MY AREAS OF SPECIAL INTEREST INCLUDE
Subscription Economy (focusing on The Netflix Story and how the subscription area is booming)
The Power of Influence (what makes people follow others and why they don't!)
The Super Connector Blueprint (how to engage and connect with the clients and members you want)
Community, Membership, Influence, Connection
I can also speak on other topics; contact me to discuss your preferred area of expertise.  I usually create a keynote talk lasting up to 45 minutes, depending on your needs. A competent conference and awards host, invite me to present prestigious industry trophies or similar. Additionally, I am often invited to panel discussions on Influencer Marketing, Membership Strategy and Business Leadership and I have appeared on radio.
I CAN CONNECT YOU TO OTHER SPEAKERS
Widely connected, I can introduce you to other notable keynote speakers and recommend the best speakers for your event.  I can also help you to shape your conference programme!
SOME OF THE EVENTS WHERE I HAVE BEEN A KEYNOTE SPEAKER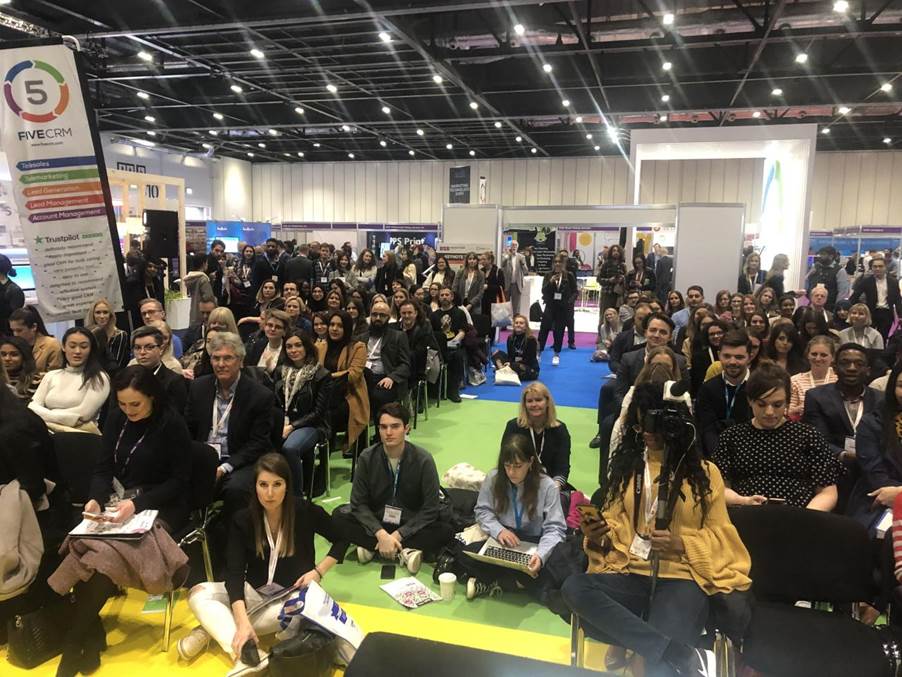 The Business Show, 2018
B2B Marketing Expo 2019
ICC Global Summit 2020
Great British Business Show
Hosting online panel at Influencer Marketing Show
See me in action! Watch me on YouTube:
Covid19 Membership Bodies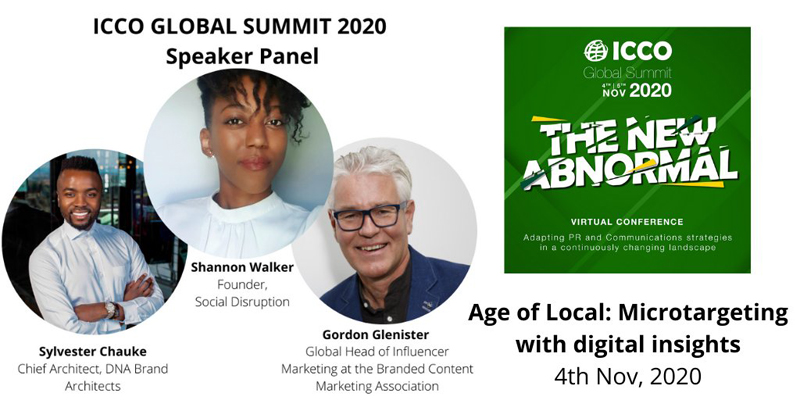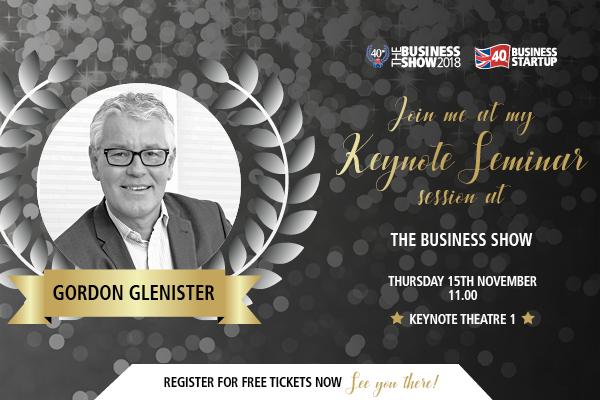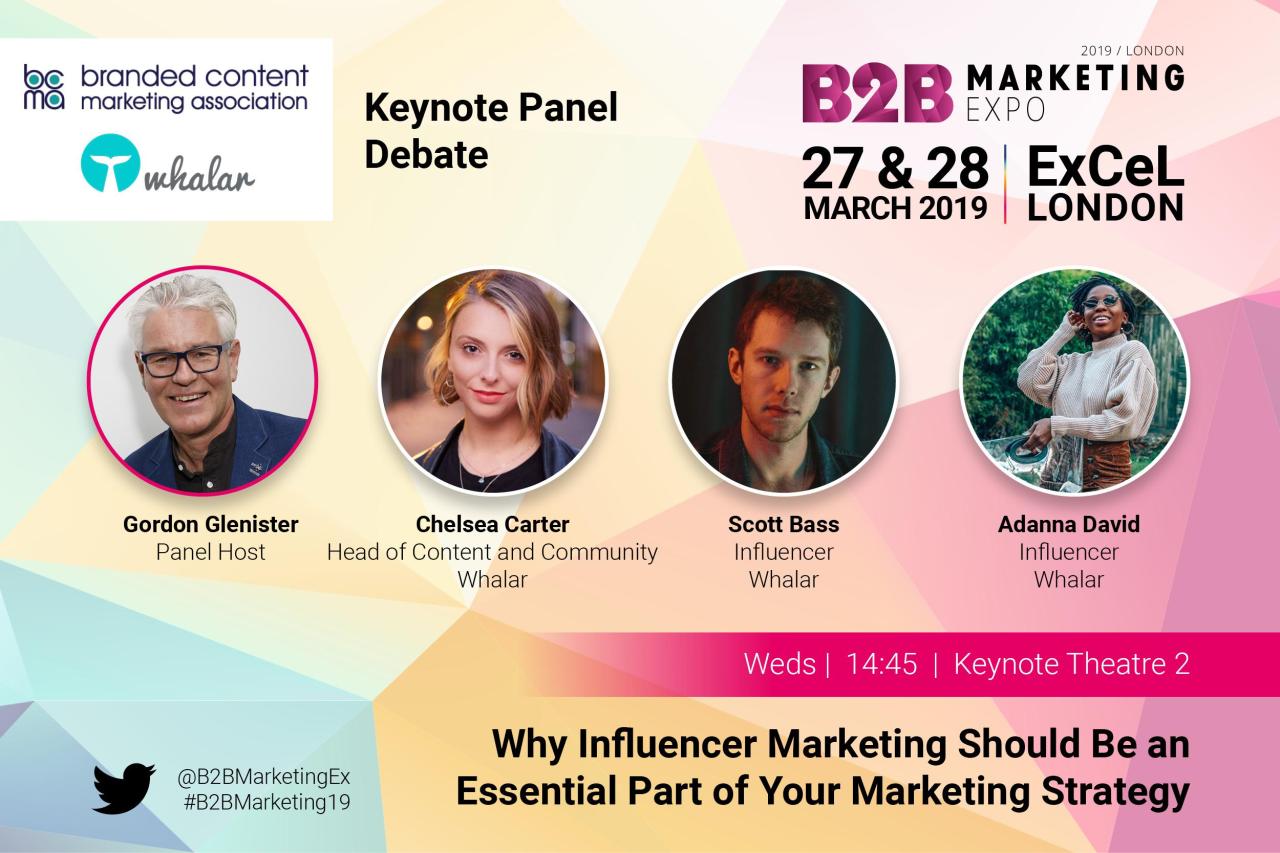 Get in touch today

, I have what it takes to make your audience sit up and take note!  See what others think here:
"Gordon is an energetic force to be reckoned with. He understands memberships and is a thoughtful and passionate leader in what he does. I worked with him at the BPMA and quite honestly have never seen such dedication and a creative energy that he delivered to the organisation and members. He is a natural speaker, knows his stuff and a great guy. Fully recommend him"
Mike Barnes, FIDM FICM AMIFM, Gundog Trainer, Writer and River Keeper
"Gordon, thank you for giving up your time to prepare and deliver our hosted seminars at the Great British Business Show, last week. The combination of research into effectiveness of promotional gifting and tips for standing out from the crowd was well balanced and well received by the two audiences. In your role as DG of the BPMA it is great that you could take time out to engage with the public on behalf of one of your long standing members. The show was a great success for us and the feedback on the presentations was really positive. It is good to see you and the BPMA becoming an inspiring and driving force to raise the profile of promotional merchandise."
Simon Kay, Senior Account Director, Geiger UK
"Gordon is a true professional when it comes to Influencer Marketing.  He is an engaging, knowledgeable speaker.  I have had the privilege of listening to him facilitate panel discussions and as a keynote speaker.  This has been the case at live events and online too." 
Andrew Canter, Global CEO of the Branded Content Marketing Association