INFLUENCER MARKETING STRATEGY BOOK
by Gordon Glenister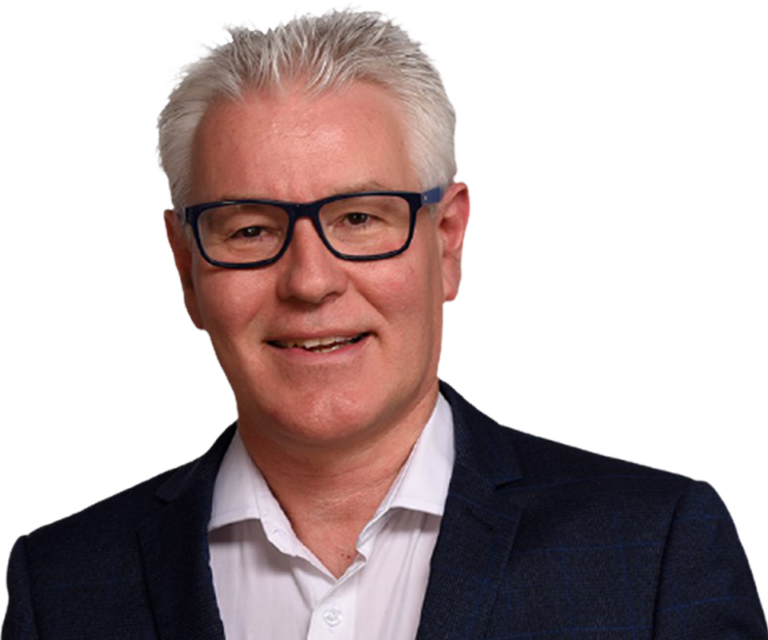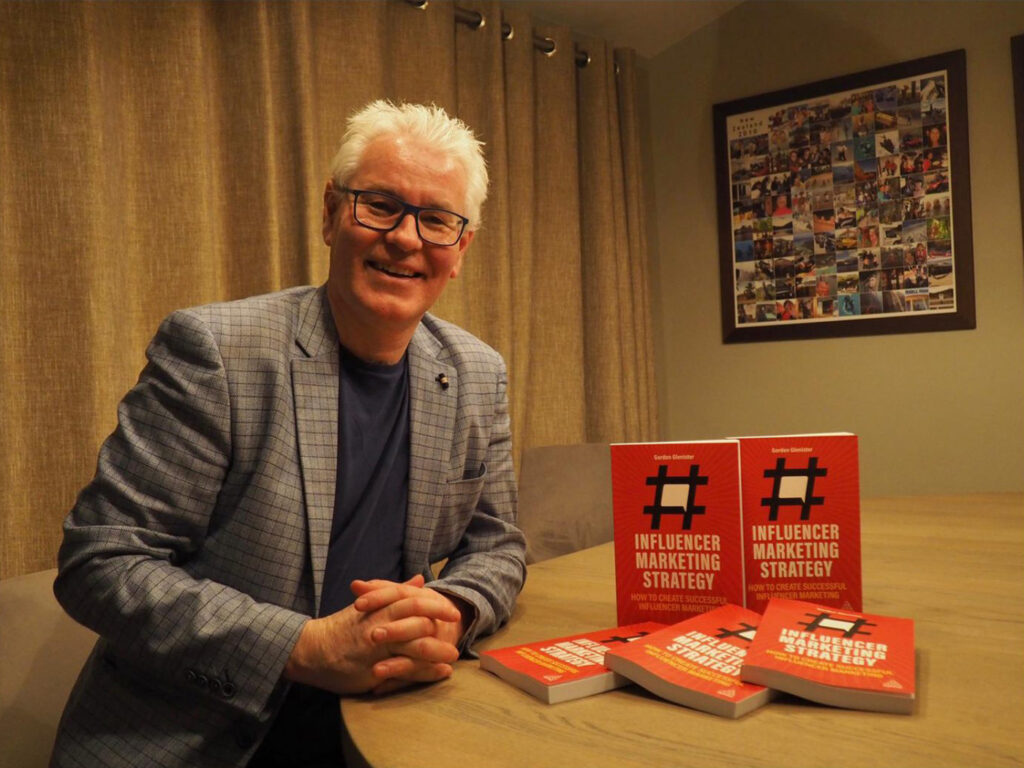 Influencer Marketing Strategy is the perfect guide to help you grow your brand using influencer marketing techniques.
Written by award winning influencer marketing expert Gordon Glenister and published by Global publisher Kogan Page.
Gordon has also appeared in Influencia documentary shown in May 2022 in Brazil to support the Portuguese version of Influencer Marketing Strategy.
Influencer marketing is one of the fastest growing advertising media today and expected to surpass $15bn in 2022.
IN THIS BOOK YOU WILL DISCOVER
● What is influencer marketing
● Who are influencers and how do they work
● Different types of influencers
● Creating the right campaign brief
● Understanding influencer agencies, platforms and media agencies
● Different types of influencer campaigns and tactics
● Making sure its legal and compliant
● Evaluating and measuring success
WHAT ELSE WILL I LEARN FROM THE BOOK
● Interviews from over 40 thought leading experts
● Case studies from brands involved in running influencer campaigns
● A summary of 10 takeaway actions at the end of each chapter
● A glossary of terms at the back
● A future look at influencer marketing with comments from many in the sector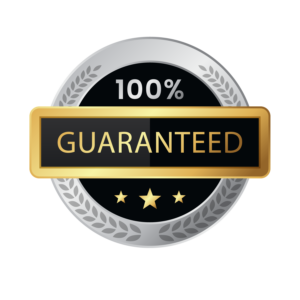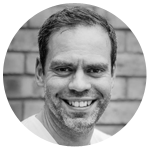 "This is an incredibly comprehensive introduction to the world of influencer marketing. If you are looking to work with influencers for the first time or brush up your knowledge, you should get this title. It removes the mystery from this industry and shows how you can get the best return on your investment."
John Adams , Award Winning Dad Blogger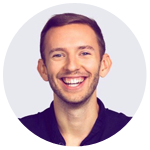 "Gordon leaves no stone unturned in his assessment of our industry. Perhaps one of the few texts currently available to thoroughly investigate Influencer Marketing in its many forms, and bring together the views of those forging its future."

Craig Knox , head of Talent and Influencer Marketing The Corner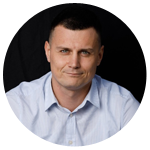 "'Influencer Marketing Strategy' is perfect for marketing specialists, ceos and influencers.The book covers interviews and insight from top influencer marketing specialists. If you want a solid foundation in influencer marketing, you should definitely read this remarkable book by Gordon Glenister. It will give you an organized system of actionable knowledge and a complex view from different angles."
Nick Baklanov , Marketing specialist , HypeAuditor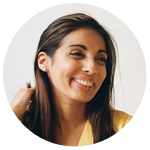 "Great to finally find a book that brings together so many different elements of the influencer marketing profession and tackles key issues such as strategy, authenticity and compliance."
Rupa Shah , Director of Hashtag AD Consulting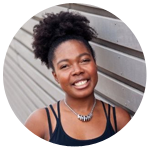 "This is A timely addition to the influencer landscape to help those working in this dynamic and fast moving industry and is a must read for marketing agencies, content creators, and organisations large and small."
Elle Linton , top fitness blogger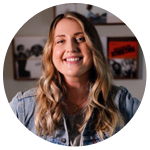 "Absolutely jam-packed full of incredibly useful info that (finally) feels like is all in one place. A must-read for all in the industry no matter your level."
Sophie Crowther , head of influencer talent , Brave Bison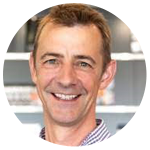 "Influence Marketing Strategy by Gordon Glenister is the single go to place for insight, reference, learnings, tips and knowledge about Influencer Marketing."
Tim Webster , Head of sales Custom Content EMEA Hewlett Packard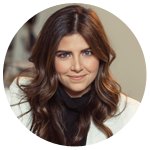 "A must-read if you want to get a global influencer marketing outlook. Theory that is easy to read, understand and apply!"
Maria Rodriguez / Comms. and Marketing Director at Open Influence.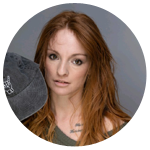 This book is a great exploration of makes influencer marketing such an effective business marketing tool definitely worth a read to anyone considering the utilisation of social media in their future marketing strategy."
Louise Simpson , blogger @beautifully_defected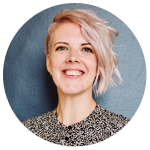 "As a comms professional with over two decades of PR experience, I am conscious that Influencer Marketing (IM) has always been part of the mix - we just didn't call it that! The vast majority of brands require strategies to influence behaviour and successfully engaging influencers is likely to be part of those winning strategies going forward. This handbook is an essential, engaging yet incredibly practical read for marketers and talent, to fully understand IM. It will surely be recognised as a key tool in the maturation of the industry of influence in years to come."
Davnet Doran , Head of brand PR at Britvic Soft Drinks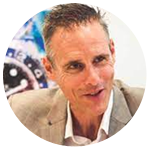 "Influencer Marketing Strategy is a fantastic resource for anyone involved in the Influencer Marketing industry. It brings together brilliantly the leading experts in the sector who share their views on the current and future trends. There are a multitude of excellent insights for content creators, brands, agencies and platforms demonstrating how effective Influencer Marketing is across multiple channels. This should definitely be on your 'must read' list."
Andrew Canter , Global CEO , BCMA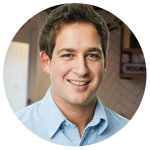 "An essential read for anyone involved in, or considering, influencer marketing."
William Bonaddio , Social Media Marketer and International Keynote Speaker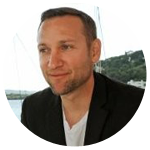 "The business of Influencer marketing is probably the most misunderstood of the marketing practices. Confusion about what it does, who should use, its efficacy and effect are topics bandied about by the press consistently. Gordon has managed to distil the practice into a simple to understand book that manages to outline what can sometimes seem the contradictory approaches needed to execute truly effective influencer marketing depending on the platforms, industries and needs of brands. The reality is there is not one approach, the 'right approach' very much depends on all the variables, and that's what Gordon has manged to explain in this book. I highly recommend it for anyone starting in the industry or those currently in the industry looking to expand their understanding and step outside their comfort zone."
Dudley Neville Spencer , Strategy consultant Virtual Digital Agency
Unlock your true potential
Amplify your influence and elevate your audience engagement today!