Membership Training
How to recruit and engage new members.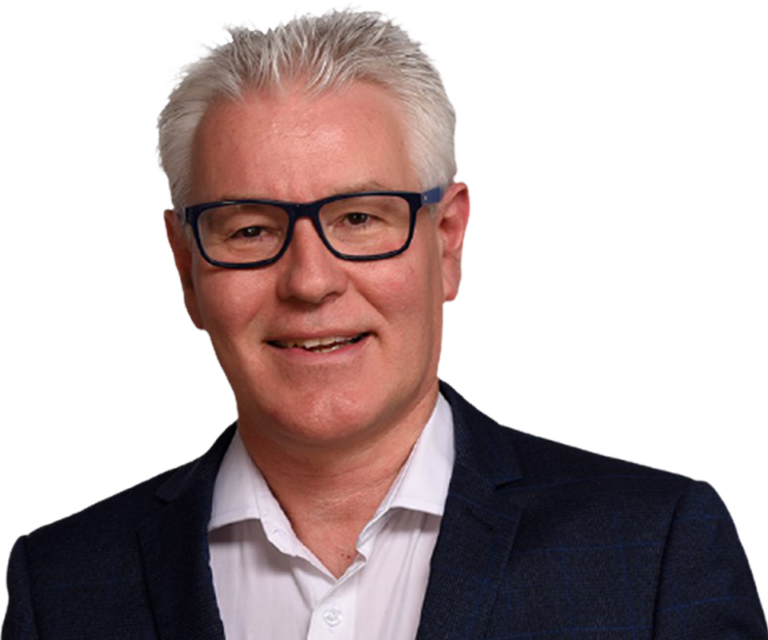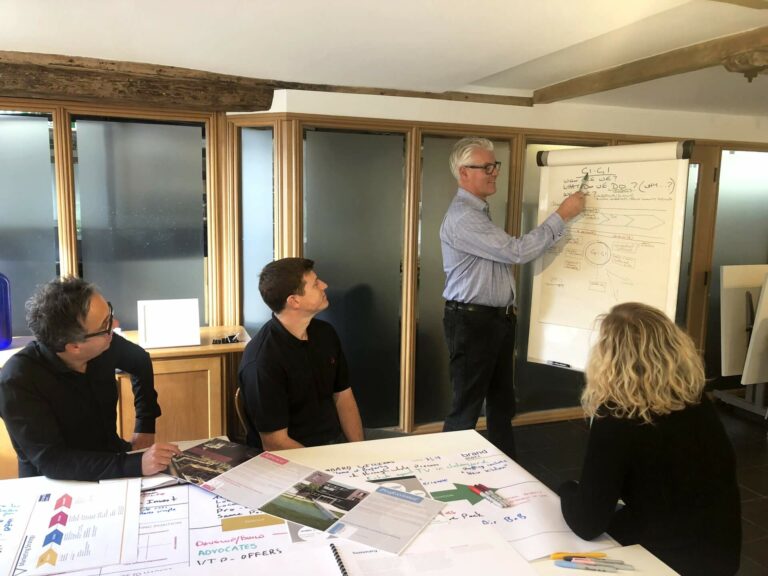 As the founder of Membership World and a former director general of the British Promotional Merchandise association, Gordon Glenister is leading influencer in the membership sector. Gordon specialises is membership strategy and association management.
The membership training covers the complete membership lifecycle from awareness, recruitment, retention and re-instatement. However we can also tailor the strategy sessions to achieve so much more. Tell us your unique challenge and we will make sure our programme is totally suited.

BENEFITS OF INHOUSE OR ONLINE TRAINING
1. Saves delegates having to travel.
2. Time of course is suited to your needs.
3. Keeps the team motivated and inspired – they are all learning together.
4. Content is more easily tailored.
COST OF ONE DAY COURSE (UP TO 12 DELEGATES) £1500+VAT
CALL US TO SET UP A DISCOVERY CALL
MEMBERSHIP AND STRATEGY FACILITATION AND AWAY DAYS
Gordon has delivered facilitation days at team meetings and Board meetings. Most notably with England Athletics which was linked to a mystery member research prior.
He also delivered board presentations at the Horticultural Trades Association and run the association strategy programme for the Association of Life Offices and British Frozen Foods Federation The purpose of the facilitation is to encourage as much participation from the group as possible around a structure.
Everyone feels engaged with purpose and vision.
If you would like to find out more about how Gordon can help you with setting your association or membership organisation on the right path, then contact us today.
Unlock your true potential
Amplify your influence and elevate your audience engagement today!