How Will ChatGPT Affect Creator Jobs
As a large language model, ChatGPT has the potential to revolutionize the way we interact with technology. While there are many potential benefits to using a language model like ChatGPT, there are also concerns about the impact it could have on creators and their jobs.
One of the biggest concerns is that ChatGPT could replace human creators in certain industries. For example, ChatGPT could be used to create written content such as articles, product descriptions, and social media posts. This could potentially eliminate the need for human writers, who may find it difficult to compete with a machine that can generate content at lightning speed.
Another concern is that ChatGPT could lead to a decline in the quality of content. While ChatGPT is capable of generating text that is coherent and grammatically correct, it may lack the creativity and nuance that human creators bring to their work. This could result in a homogenization of content, where everything starts to sound the same.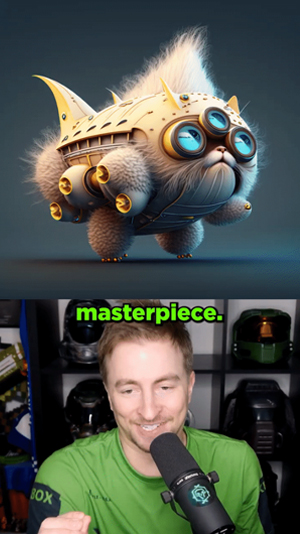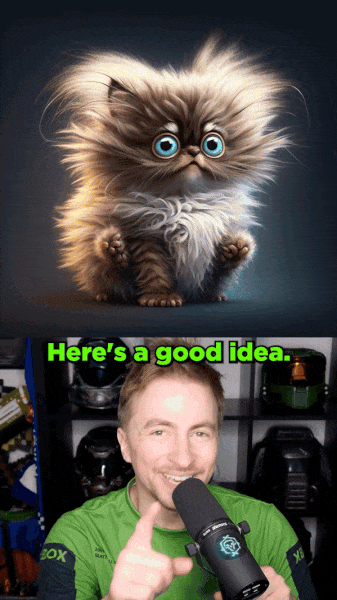 Despite these concerns, there are also potential benefits to using ChatGPT in the creator industry. For one, ChatGPT could free up time for creators to focus on more high-level tasks, such as strategy and ideation. Additionally, ChatGPT could be used to augment human creativity, rather than replace it. For example, a writer could use ChatGPT to generate ideas for a story, and then use their own creative abilities to flesh out the details.
Ultimately, the impact of ChatGPT on creator jobs will depend on how it is implemented and used. If it is used to supplement human creativity, it could lead to more innovative and engaging content. However, if it is used to replace human creators entirely, it could have a negative impact on the industry as a whole.
It is important for creators to stay informed about the latest developments in technology and to be adaptable to change. While ChatGPT may pose a threat to certain jobs, it could also create new opportunities and possibilities for creators who are willing to embrace it. By staying ahead of the curve and learning how to work alongside technology, creators can ensure that they remain relevant and valuable in the ever-changing landscape of the creator industry.
If you'd like to talk about how to build or develop your influencer marketing strategy or how to connect with the right influencer marketing agency for your brand, get in touch. I'd love to chat.
Gordon Glenister is the author of a new book, Influencer Marketing Strategy. Learn:
How To Build An Influencer Strategy
What Makes A Great Influencer
About The Rise Of Clubhouse And Tik Tok
About Future Digital Trends For Connecting With A Digital Customer
Order your copy at:Gordon Glenister | Membership and Merchandise Specialist London
Find out more at: https://gordonglenister.com/book