Do you want to earn $12,000 per post on Tiktok?
With this in mind, Tipalti analyzed the streaming landscape of mid-2023 to reveal the highest-earning gamers on TikTok. 
You can view the full research here: Gamer Revenue Report
The Highest Earning Gamers On TikTok 
( click image to enlarge )
Nikolarn, real name Nikola Anicic, is the highest-paid streamer on TikTok.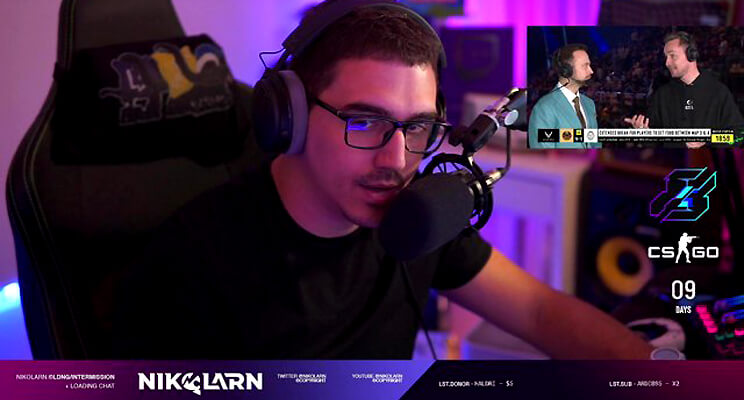 A  retired Serbian professional Apex Legend player who used to compete for Team Singularity, Nikolarn creates gaming content covering games such as Counter-Strike, Apex Legends and Valorant. He is also a prominent crypto enthusiast. A single sponsored post on Nikolarn's TikTok could cost up to $12,690
Ibai Llanos Garatea, commonly known as Ibai, is the second highest-paid gamer on TikTok.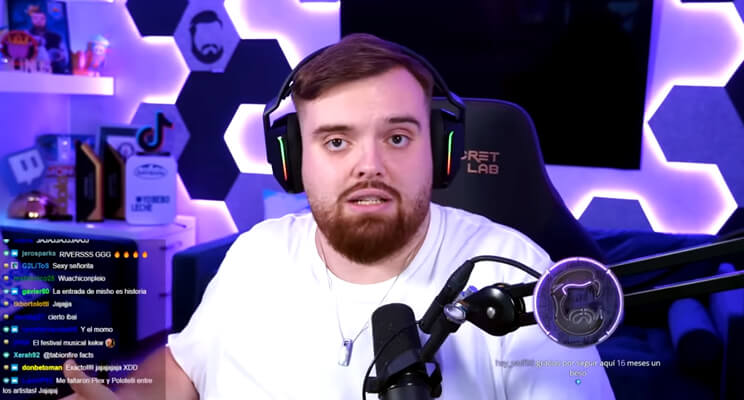 Ibai is an ex-content creator for G2 Esports, is co-owner of esports team KPO and regularly streams video games such as League of Legends on Twitch, as well as streaming sports commentary and "Just Chatting" videos. With 16 million followers on TikTok, a single sponsored post on his account could be worth $12,675.
British streamer and social media sensation TommyInnit has the third most valuable TikTok presence.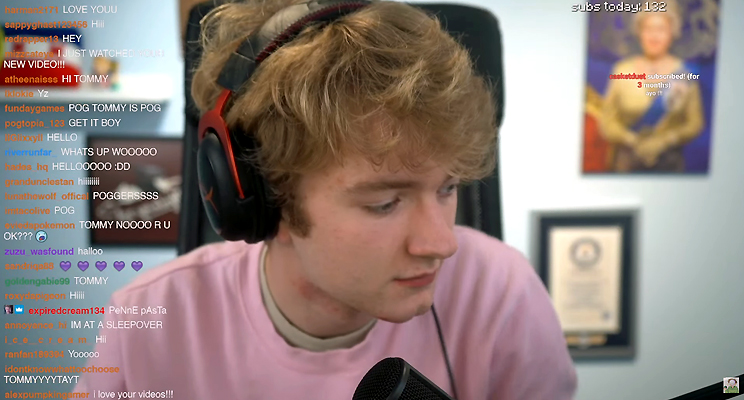 With a single post from his account being worth up to $9,635/ Real name Thomas Simons, TommyInnit is one of the youngest streamers in Tipalti's report and has over 12 million followers on TikTok.
The study also looked at which gamers earnt the most on Instagram.
The Highest Earning Gamers On Instagram
( click image to enlarge )
AuronPlay comes in first place with potential earnings of almost $50,000 per Instagram post.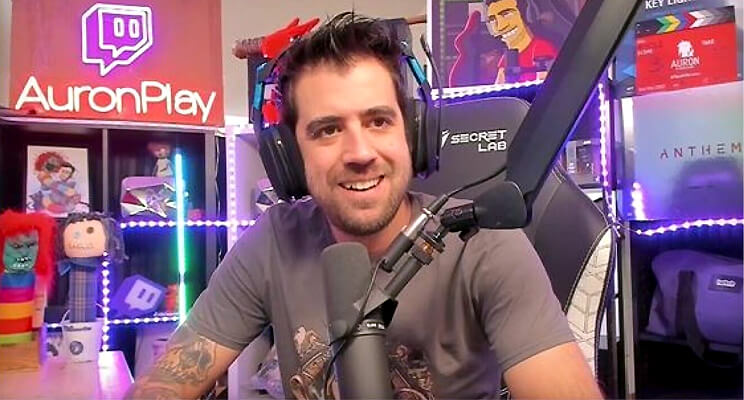 With 18.8 million followers on the platform, the majority of posts offer a more personal window into the streamer's life than his content on YouTube and Twitch, which has a greater focus on gaming and entertainment.
In second place is El Rubis, who earns a potential $46,984 per Instagram post.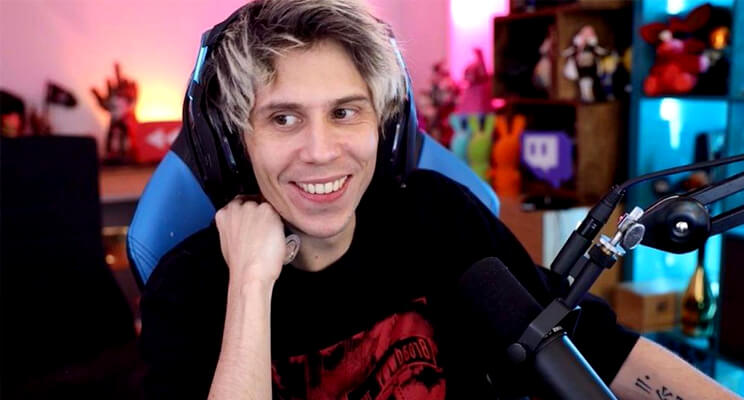 Like AuronPlay, El Rubius uses his Instagram account as more of a personal blog in which he shares moments from his day-to-day life with his 17.7 million followers.
The streamer with the third most valuable Instagram account is Ninja, real name Richard Tyler Blevins, with a single sponsored post on the account worth over $32,700.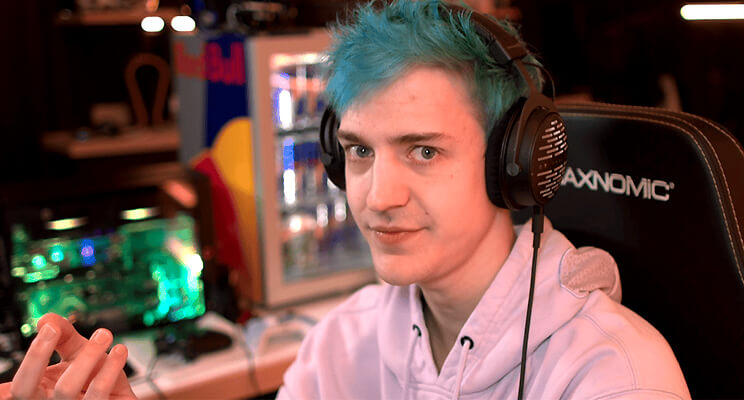 Ninja is arguably one of the most famous streamers out there, producing content for a range of videogames including Halo 3, Apex Legends, and Fortnite.
Further study insights:
The streamer with the highest potential earnings on YouTube is GeorgeNotFound, who could be making up to $44,300 per sponsored video.
Félix Lengyel, known on Twitch as xQc, has 11.80m subscribers and can earn up to $16,088 per video.