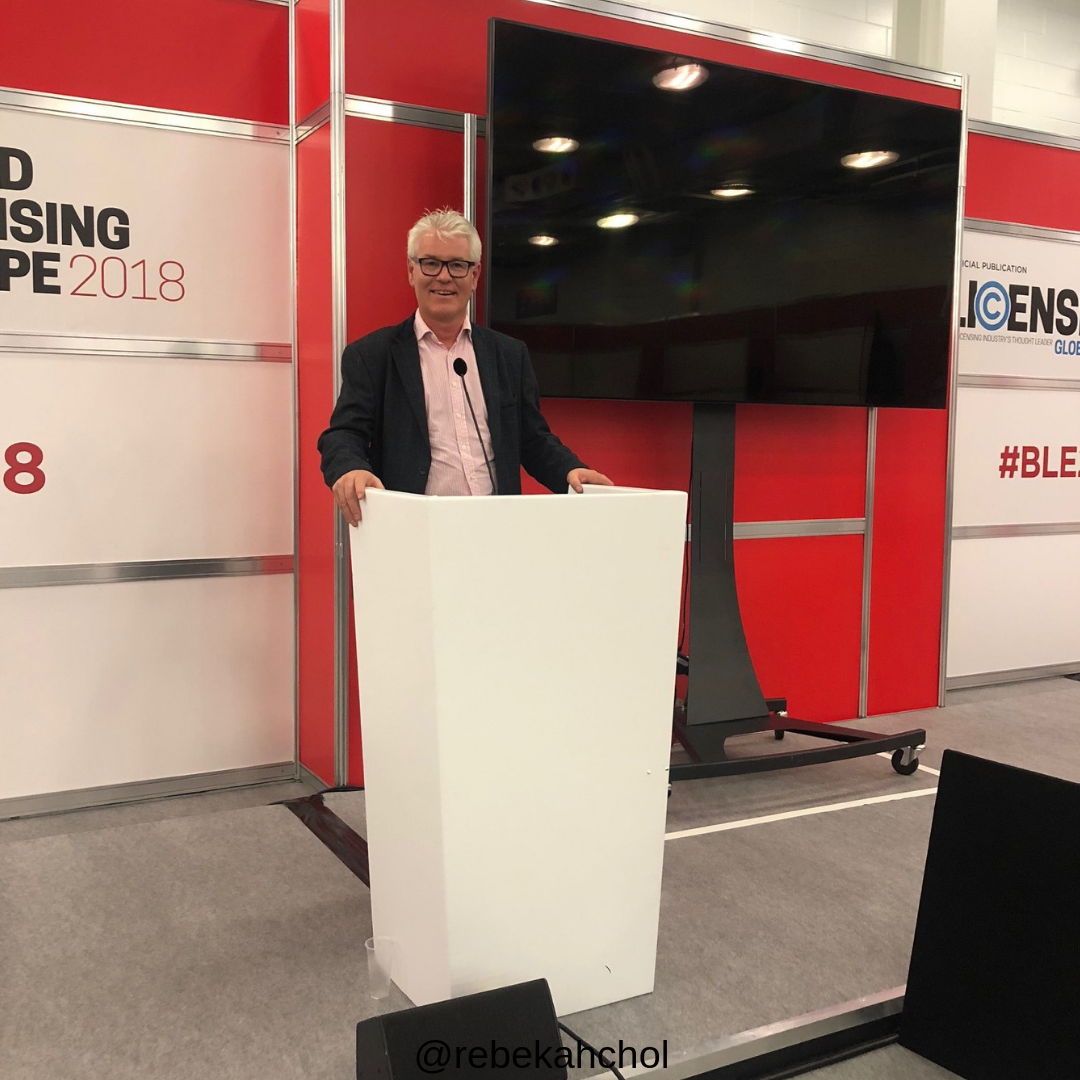 About Gordon Glenister - Membership and Merchandise Expert
A business professional of some 30 years, I have won numerous awards for sales excellence and won the BPMA Personality of the Year in 2009.
I have worked for major drinks brands Stowells of Chelsea and Bulmers cider as well as leading the British Promotional Merchandise Association for over 11 years growing membership revenues, helped launched the BPMAs first major show at Silverstone and launched an education programme and industry-leading publication.
 I also ran my own rewards agency for 8 years. I am a passionate advocate of branded merchandise and helping organisations understand that membership communities are a key part of their marketing strategies.
My mission
My mission is to "make a difference" with everyone I work with by adding real value in all that I do. I want to help create a mind shift change for CEOs, business owners, and those running membership. Membership is so much more than a number and a card, it's a way to empower a community, providing education, engagement and real value.
Who I serve
I specialise in the membership and merchandise communities. I want to help create clear thinking and enable those I work with to see a different perspective or focus on what works or what could be.
What I provide
Consultancy, training in the merchandise and membership sectors. I also speak at international events to promote membership and merchandise.
Why you can trust me
I have successfully steered an industry body in the promotional merchandise industry for over 11 years creating a wealth of opportunities.
I launched the industry's first online education platform which has now gone onto be highly valued in the industry. I helped launch and grow the industry magazine Product Media and also a major force in driving the first association show both of these were highly successful.
I have connected with many other trade association and membership professionals and understand some of the underlying issues that they face. I have lived and breathed those challenges too.
I was voted industry personality of the year in 2009 and have been regularly involved in judging awards for other associations. But don't just take my word for it...
Areas of Expertise
Running national association marketing campaigns
Membership recruitment and retention campaigns
Launching a magazine which has gone onto to be the market leader
Market research including mystery shopper
PR, social media and marketing strategy
Launching and running conferences and exhibitions
Strategic planning and business development projects
Helping assist with export opportunities
Awards management and compare
Securing business funding opportunities
Keynote speaker
Creating new trade channels