Influencer Marketing Training Course
Everyone is online now and if you don't have a strong social media presence, your brand could be overlooked.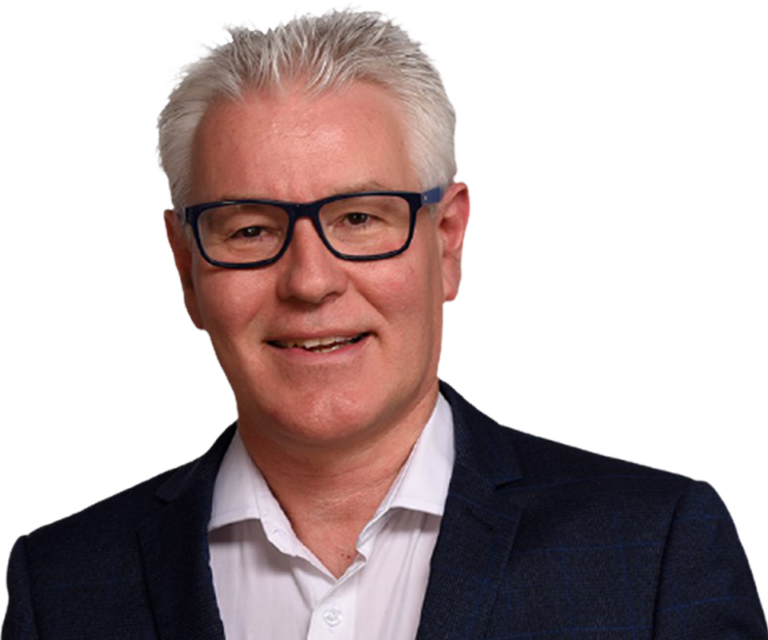 Are you ready to get more from Influencer Marketing?
Take the Influencer Marketing Success Quiz and discover your Score
BONUS: Answer 15 questions and your results will be instantly revealed along with expert advice to help you understand what you need to do next to uncap all the opportunities that influencers can create to grow your brand and make an Impact in your Industry.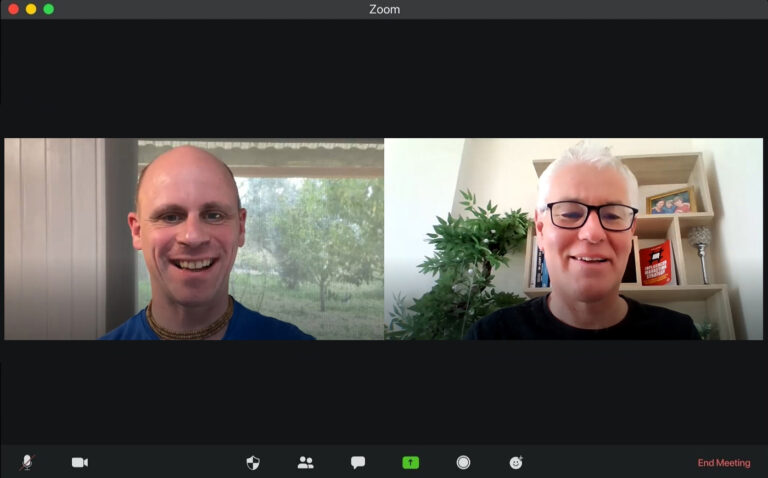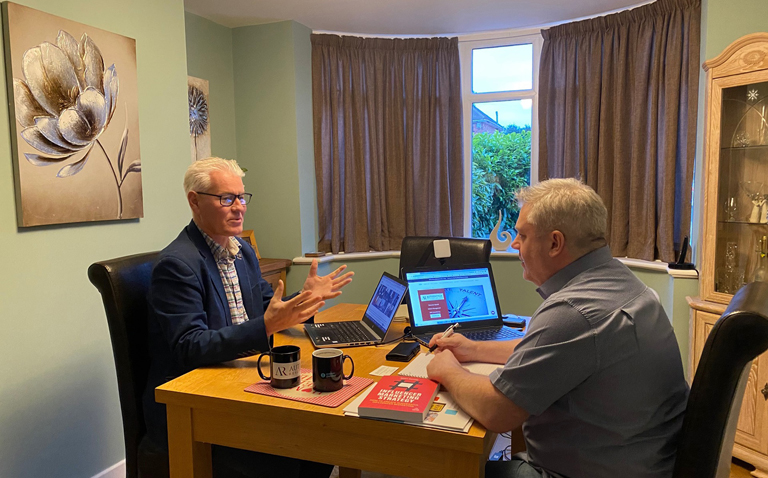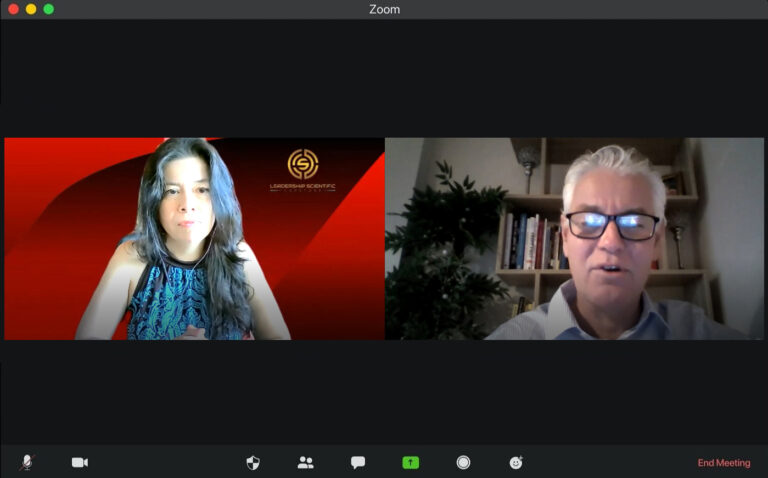 " I met Gordon during 2021 through a mutual friend and quickly became interested in his work in Influencer Marketing, Marketing Strategy and Branding. Gordon has done an excellent job in consolidating some of my marketing efforts and producing a framework around which I've started to build a better marketing strategy and online brand. He is deeply innovative and when he works with you, it's clearly evident that he is passionate about your success. Gordon is highly knowledgeable in his field, well-connected and authentic. "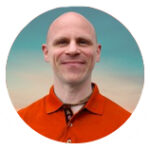 Audio Testimonial from

James Comptom , Founder & Consultant at Business Analysis Expert Academy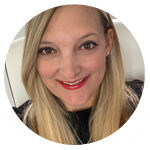 Testimonial from

Dr. Nikki Ramskill , The Female Money Doctor



"

Working with Gordon has been a great experience. In the 3 months we worked together he has helped me to shape some effective marketing strategies to increase my brand visibility. He has offered numerous recommendations and suggestions that will keep me going for years to come! I'm now on track for reaching my social media follower goals, and have a new found confidence in putting out what works. I always get compliments on the quality of my content marketing videos on sites like tiktok and instagram. In fact, one recent tiktok video got over 120,000 views! And this was through auditing my content, and competitors' content to see what resonates with my audience. Gordon encourages continuous testing and trialling and holds you accountable. He has also been great at introducing me to people in his net work and inviting me to attend events he has been involved with. I highly recommend working with him if you want to take your influencer marketing seriously. Thanks Gordon! "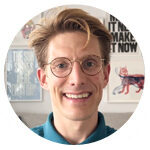 Video Testimonial from

Tom, Business Consultant



My online influencer marketing training course is designed to help you become more influential and work with those that are by
● Generating more revenue and charging higher prices
● Having your prospective clients coming to you rather than you having to prospect all the time
● Having your content seen by your relevant target audience
I do this through a 3 month course delivered on zoom over 1.5 hour sessions
My clients like this approach to influencer marketing because its tailored to their needs and we are able to set goals, tasks, and bounce ideas off each other to deliver tangible rapid results. My clients have access to tools and my expert team should they need support post 3 months.
First we appraise your own social media on line digital presence and that of your nearest competitors. Most importantly we want to see how engaged your target audience is and to what type of content they are relating to. For example motivational posts, video, photos, stats, polls and what social media platforms are your target audience most relevant on.
Our next phase is to make sure your brand name, message, tag line, values are all aligned on all the social media platforms. This could be Instagram, Tiktok, Linkedin, Twitter and Youtube. To be an influencer or the go-to person in your niche your target audience needs to understand exactly what you do and what problem you are solving. A brand is what someone says about you when you are not there, so the content messaging is per important. I will help you create a compelling brand proposition.
3. Create Influencer Strategy
The most successful content creators and influencers didn't just become influential overnight it took hard work and effort. Mostly importantly they made mistakes and tested a lot of content. In this phase we create a personalised influencer strategy that looks at content creation, partnerships and social profiling.
I refer you to some of my network as I am a born connector. I help you become that person that connects others. Growing your influence is all about finding the right connections that truly count. I also help you build your own "circle of influence".
Like any form of marketing its very important that you constantly evaluate and measure what you do. Only by doing this will your audience and influence grow. I share with you all the metrics you need to evaluate your success.
WHAT ELSE WILL I LEARN ON THIS COURSE
● How to create an influencer marketing strategy ?

● An indepth understanding of digital marketing
● How do I find influencers ?
● What do I pay for influencers or charge if I am one ?
● How do I evaluate the success of my influencer marketing campaign ?
● Google docs task list tailored to your needs
● Certificate at the end of the programme
Sometimes business owners just realise that the process of finding the right influencers takes forever and then responding and nurturing these relationships takes even longer.
The reality of running an influencer marketing campaign takes time and that's why there are professionals dedicated to this. My partner company AUDIENCE

2

MEDIA will help you.
1. Set up a brainstorming strategy session to understand your brand, what you want to achieve and some ideas around a typical brand campaign.
2. Research typical influencers that could meet this brief (this might be a gifted or paid collaboration), we will typically reach out to 40 to get 20 influencers.
We also identify influencers that match your ideal target audience and we have online tools to view their audiences for example gender mix, geo location, interests and more.
Better have a few engaged influencers than have many that aren't that focused.
3. Help you set a budget, we have our own minimum fee for the work, but will often suggest you invest in influencer payment particularly for content that you can use on your social media or for those that have larger audiences.
4. Create a proper brief for the influencers and contract them where payment is involved. Ensure all the posts are approved appropriately. We work to the BCMA (Branded Content Marketing Association) influencer guidelines.
5. We will outreach to influencers and confirm activation of the influencer campaign. A typical campaign will last 6 weeks but if its an ambassador program it will last longer. We will negotiate fees with influencers to make sure you get the best reach and engagement.
Don't underestimate the time it takes to do this. Its why many brands use professional influencer agencies like AUDIENCE

2

MEDIA to do it. Also its important to manage the rights of usage and as an agency this is what we do as part of the contract with the influencer.
6. Evaluate the results, ideally if on Instagram we want to use the Paid Partnership functionality giving us access to the campaign results. Whats important is we can measure the results against the KPIs we set at the start of the campaign. After all everyone wants an effective influencer campaign that has high levels of engagement and conversion.
BOOK A

FREE

DISCOVERY CALL WITH ME TO SEE IF WE CAN HELP YOU:
TEL: +44 (0)7923 318390
EMAIL: GORDON@GORDONGLENISTER.COM
SKYPE: GORDON GLENISTER