ASSOCIATION ACCELERATOR PROGRAMME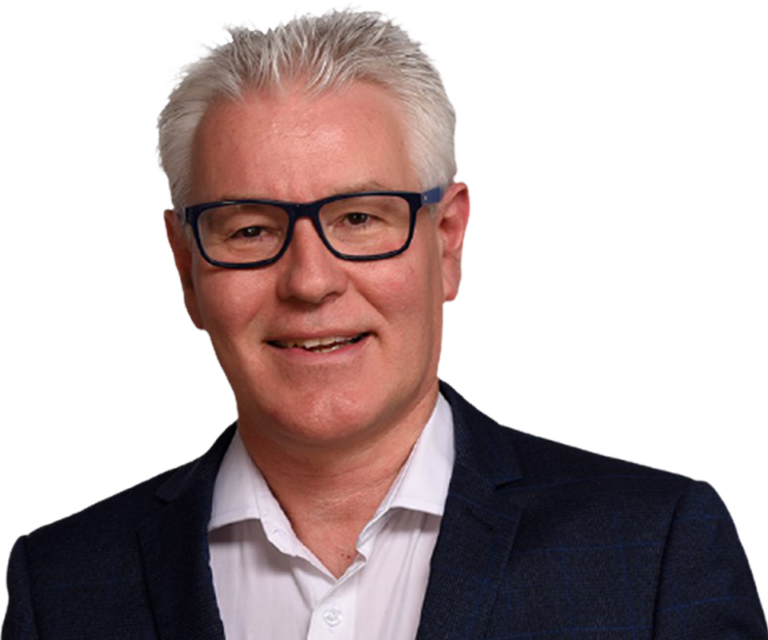 How is your association performing ?
In a time when associations and professional bodies need to be totally relevant to their audience, this is the time to review strategy.
Our Association Accelerator programme will help you
● Review your strategy against an industry association blueprint
● Identify revenue opportunities not considered
● Create greater clarity on messaging and benefits proposition
● Consider resources, processes and technology for maximum impact
● Send a detailed questionnaire to all relevant stake holders
● Share insights from this and go through our programme which evaluates:

1. Strategy map and feedback from the analysis
2. Governance - the Board structure - purpose and management
3. Lobbying and outreach to Government and other stakeholders
4. Membership growth, engagement and retention techniques
5. Metrics to measure success.
6. Member services - what do members want and value
7. Marketing & communications including social media
8. Technology and resources - gap analysis
● Help you create a newly defined strategy and operations plan
● 2 follow up evaluation and accountability meetings to support senior team and allow for further Q&A
£2995+VAT (additional twice monthly coaching meetings option available at £750+VAT per month)
Previous associations worked with
Institute of Export, British Frozen Foods, Branded Content Marketing Association, Association of International Life Offices
Unlock your true potential
Amplify your influence and elevate your audience engagement today!