INFLUENCER MARKETING ROUNDTABLE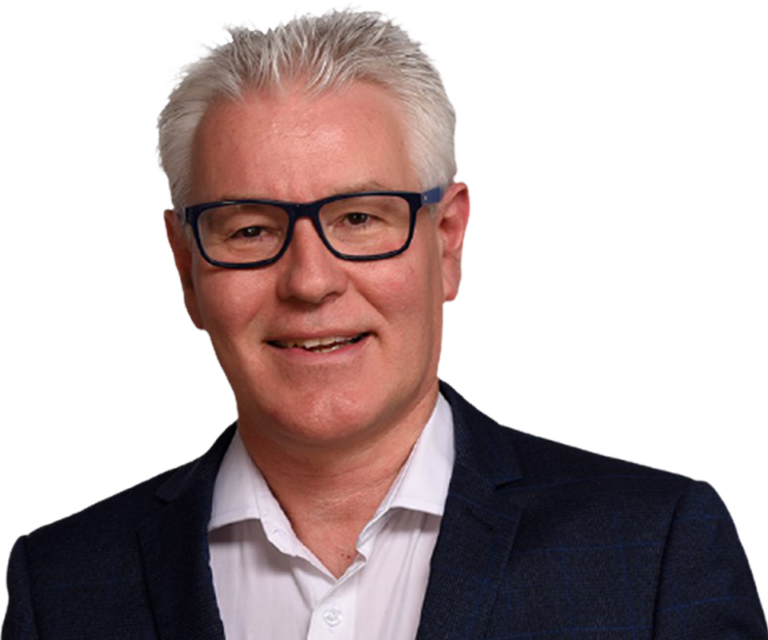 Gordon runs an Influencer Marketing Roundtable every 1st Monday of the month on Zoom at 12:30PM GMT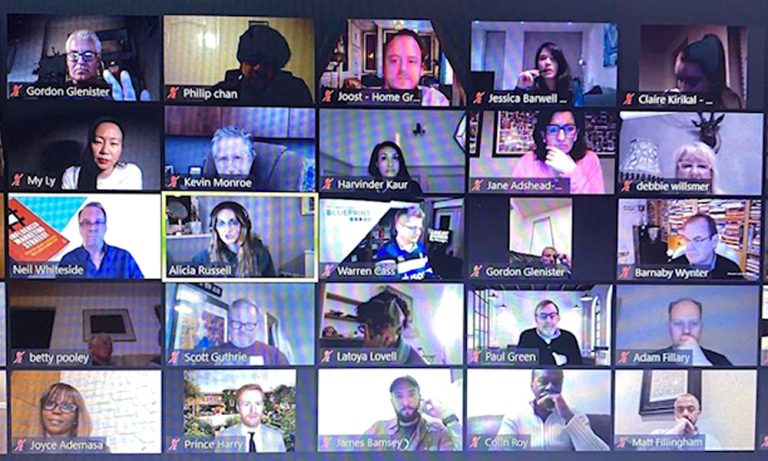 In these inclusive

FREE

1 hour sessions we talk about all sorts of marketing related subjects. We call it content and conversation. Gordon leads the discussion and shares some initial content to spark conversation and then allows guests to contribute or ask questions. Sometimes guests join us who share their unique insight.

WHAT WILL I GET OUT OF IT ?
● Connections with other guests
● Tips and advice on influencer marketing or related social media
● Thought leadership content
● Opportunity to meet Gordon Glenister and ask questions relevant to your business
DO I HAVE TO SAY ANYTHING ?
Gordon tends to welcome everyone – its very relaxed and informal. Often we ask people to say where they are from for the benefit of the group but no you do not have to say anything, you can just listen.
IF I MISSED IT CAN I GET A COPY OF THE CONTENT ?
SOME OF THE TOPICS WE HAVE SHARED
● Ambassador programs with guest Paul Archer
● What to pay an influencer
● What influencers want and don't want
● Outsourcing content with Guest Dr Steve Day
● Leveraging employee influence with Guest Sarah Goodall
● How to create blogs that influence
● 10 great ideas to become more influential
● What makes inspiring video content
● Driving growth on Instagram
PREVIOUS ROUNDTABLE RECORDINGS
Unlock your true potential
Amplify your influence and elevate your audience engagement today!