TYPICAL TRAINING WORKSHOP FOCUSING ON INFLUENCER MARKETING
I run Influencer Marketing workshops for companies keen to learn more about influencer marketing and how to source influencers.

The benefits of my Influencer Marketing strategy workshops are huge and through training, I audit your business and devise a mapped process to achieve results.
During a workshop we will:
Audit your current business influence and those of your nearest competitors
Develop or refine your membership or influencer proposition
Realign your mission and brand proposition
Identify the tools needed to gain stand-out recognition in the Influencer Marketing Industry
Help you unlock huge PR potential
Refer key influential people to help amplify your Influencer Marketing plan
Show you how to reach-out to non-members/potential customers
Later on, evaluate success by testing and measuring effectiveness
OTHER CONSULTANCY PROJECTS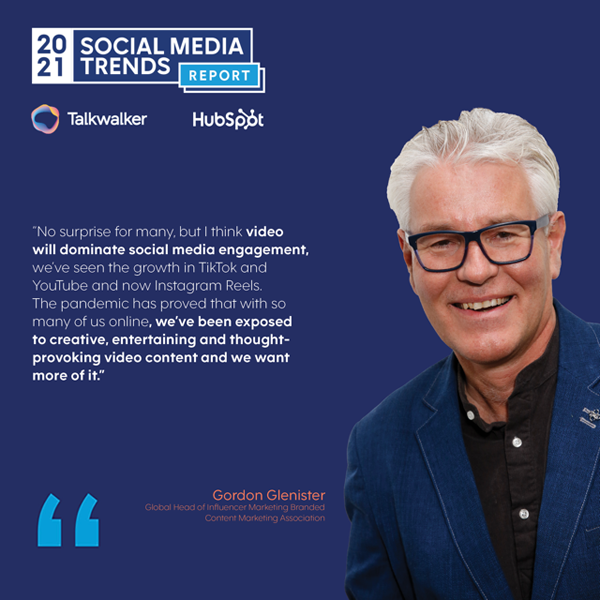 A proficient writer, I often help businesses with their blogging, writing their Press Releases, collaborate on white papers and build brand exposure through podcasts.  Whether working with an individual or a business, I always cover the same processes, understanding business challenges, how I can help them achieve more (whether it's Membership, Influencer Marketing, Sales and Marketing or Promotional Marketing).
I look forward to working with you!  Get in touch today.
This is the process I take to help businesses leverage the opportunity to create the connections that count.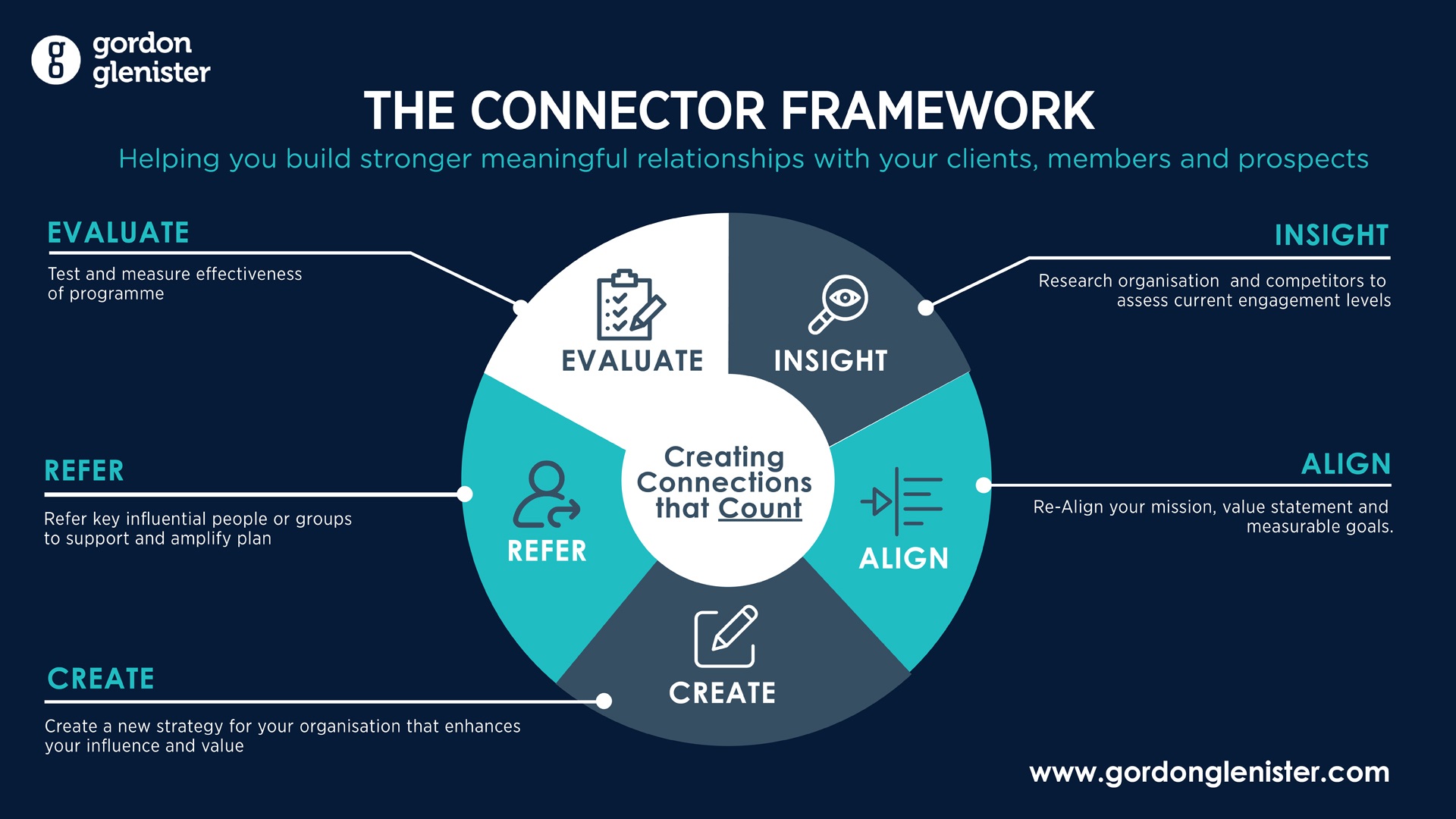 I hold an evaluation service with you to gain deep understanding of the challenges you face, this may involve conversations with various teams.  Next, I complete a thorough competitor assessment of others that work in a similar space and use measurement criteria to compare that against your own organisation
I examine your mission statement, goals and values proposition to assess and suggest aligning that to enable strategy creation.  This is to move the organisation forward.
I create a strategy plan for your organisation that will help enhance influence and value for the target community
I work with specialists in my team and connection community to help deliver the above. I can also refer people that I think can help build opportunities for you.
I evaluate the programme to make sure you are achieving the goals set out. This process can be ongoing as part of a mentor programme.
Get connected, make connections that are valuable and present enormous opportunity for you and your business, contact me today.
BOOK A 15 MINUTE DISCOVERY CALL