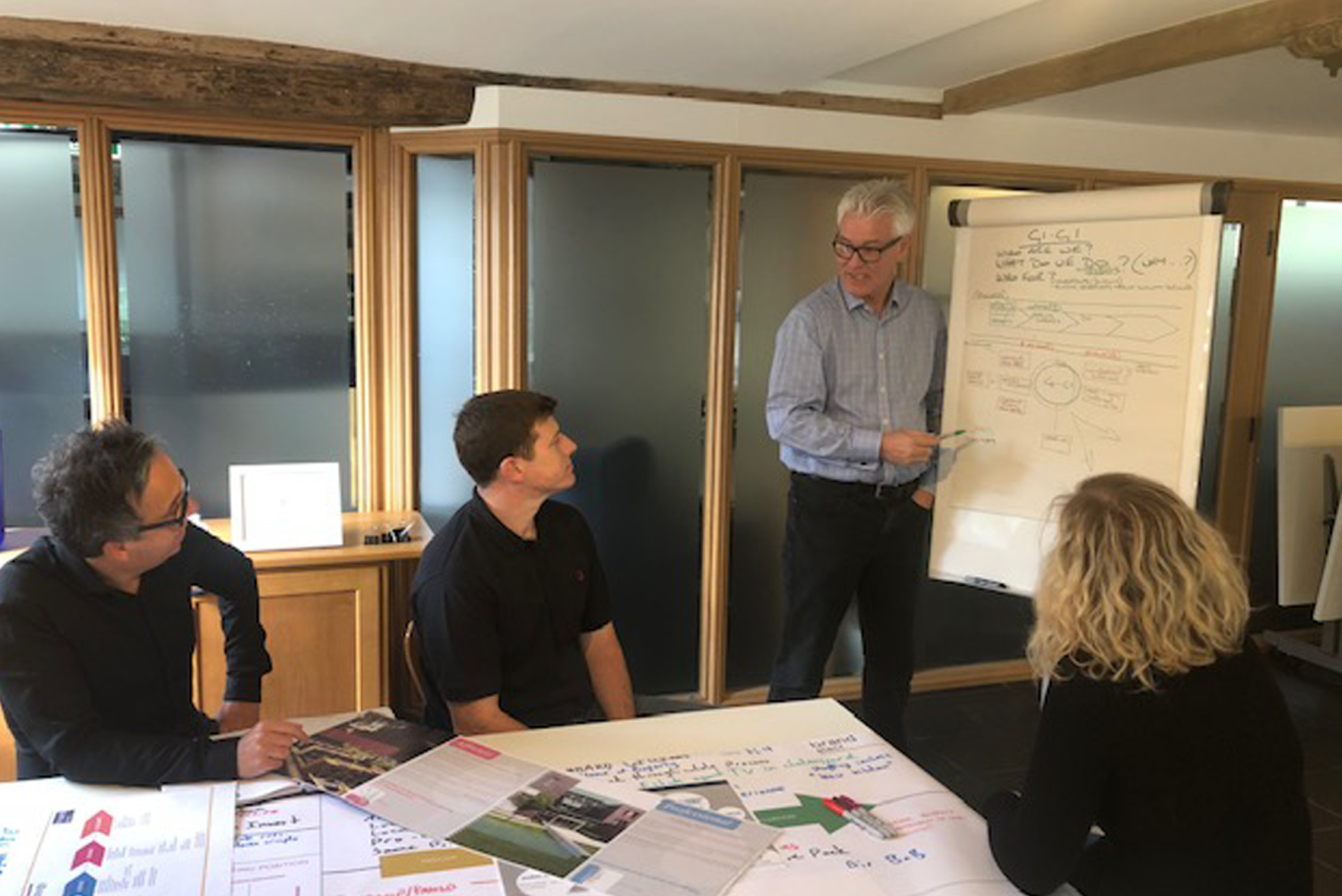 Membership and Merchandise Consulting
You can hire me as your sales and marketing director or as your membership director. Click here to find out the full details.
I have developed a rapid accelerator programme for this area but in essence, if you would like to work with me in a different capacity but on strategy, then I would be delighted to help.
Create an entire event with exhibitors including free build and shell scheme – I have experience working with contractors and partners as well as major venues I can also help you create an exhibition stand presentation with a theme that fits with your strategy and budget.
Organise a speaker programme, find sponsors, promote the event to delegates, create a P&L and ensure the event works.
Review your current strategy and work with you to build consistent support for your sales teams. This would include your social media strategy.
Feedback and research. The results of which help us change course or make important decisions. I have conducted many research and mystery shopper programmes and I would be delighted to help you do this.
Review your current sales function, and suggest areas of improvement and then create a training strategy for your teams.
Review your export strategy or current approach. I have many contacts that may also be able to assist you as well. I can also help you set up overseas partners